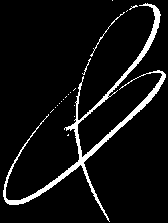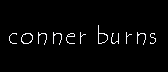 home

images

events

about conner

news

gallery

technical

contact

bowls & trimming
conner burns studio
209 franklin street
natchez, ms 39120
bowls & trimming -

this workshop will focus on aspects related to making bowls and the methods of trimming. an array of sizes and styles of bowls will be explored along with trimming tips and processes … both functional and aesthetic.


this is a small hands-on workshop in the studio of conner burns. just four people and conner - in his studio. the workshop consists of conner demonstrating forms and helping each participant individually.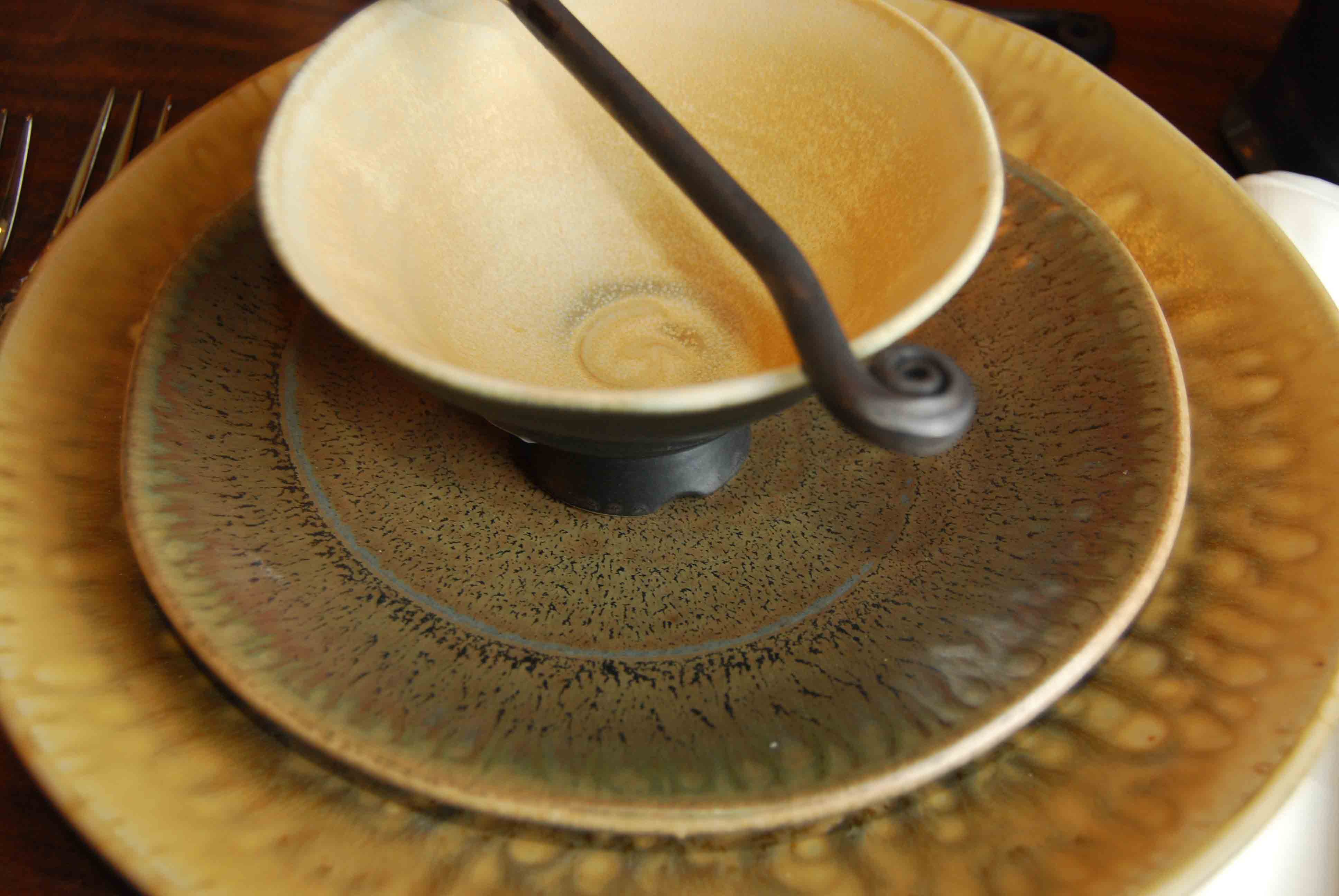 why a small group hands-on workshop?
large group demonstration and hands-on workshops are useful and effective. there is also great benefit from a small group hands-on format. this allows teaching to be more individual and effective; a relaxed atmosphere with greater access and assistance from conner. two days of focused time in the studio with the guidance of conner will enhance your comfort and ability with clay.
participation limit:
4 people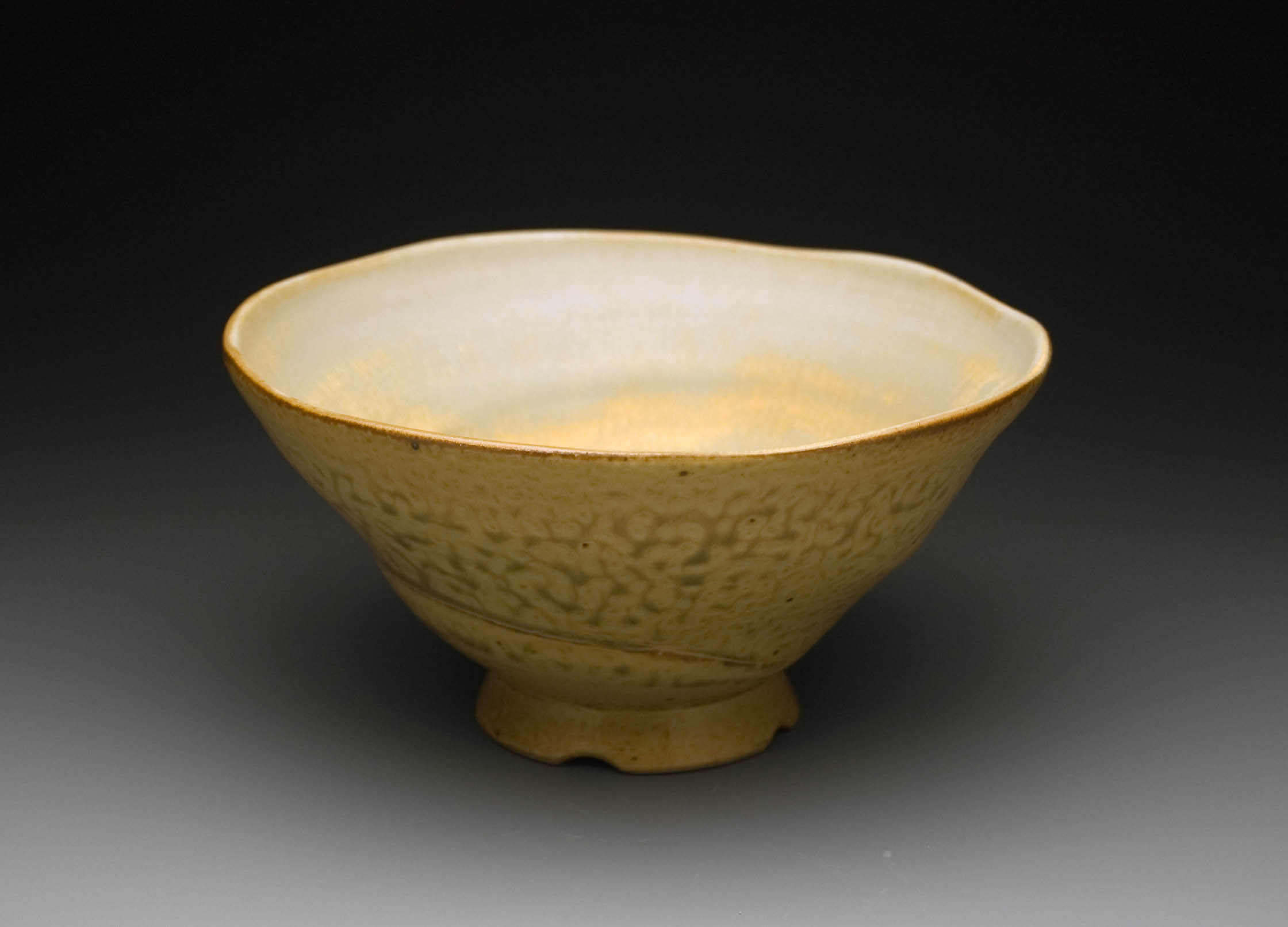 registration includes:
2 days of instruction (small group environment)
clay and supplies (more details below)
lunch saturday and sunday
tuition:
$250
to register:
1 - contact conner (via email or phone) and provide -
- your name
- your contact information (email, phone number and mailing address)
- the workshop information (name and date of desired workshop)
2 - mail payment (or call to pay via credit card). you may mail complete payment to reserve your spot or a $50 deposit (balance is due 30 days prior to workshop).
3 - when your payment is received you will be contacted and your registration confirmed.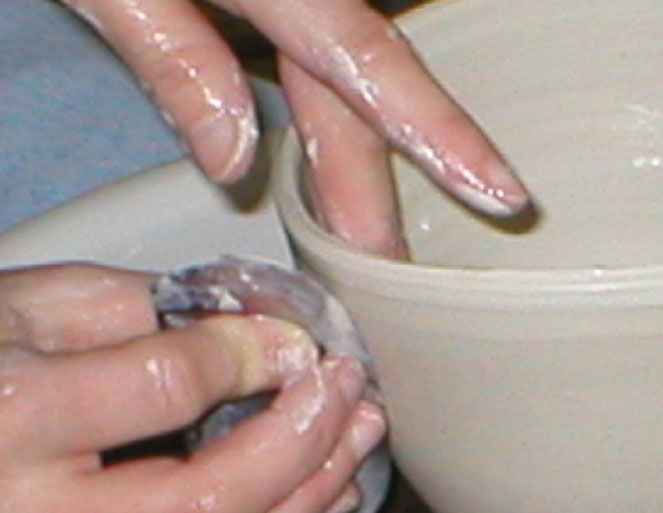 what you should bring?
- individual hand tools that you enjoy using
- if you prefer your clay you are welcome to bring it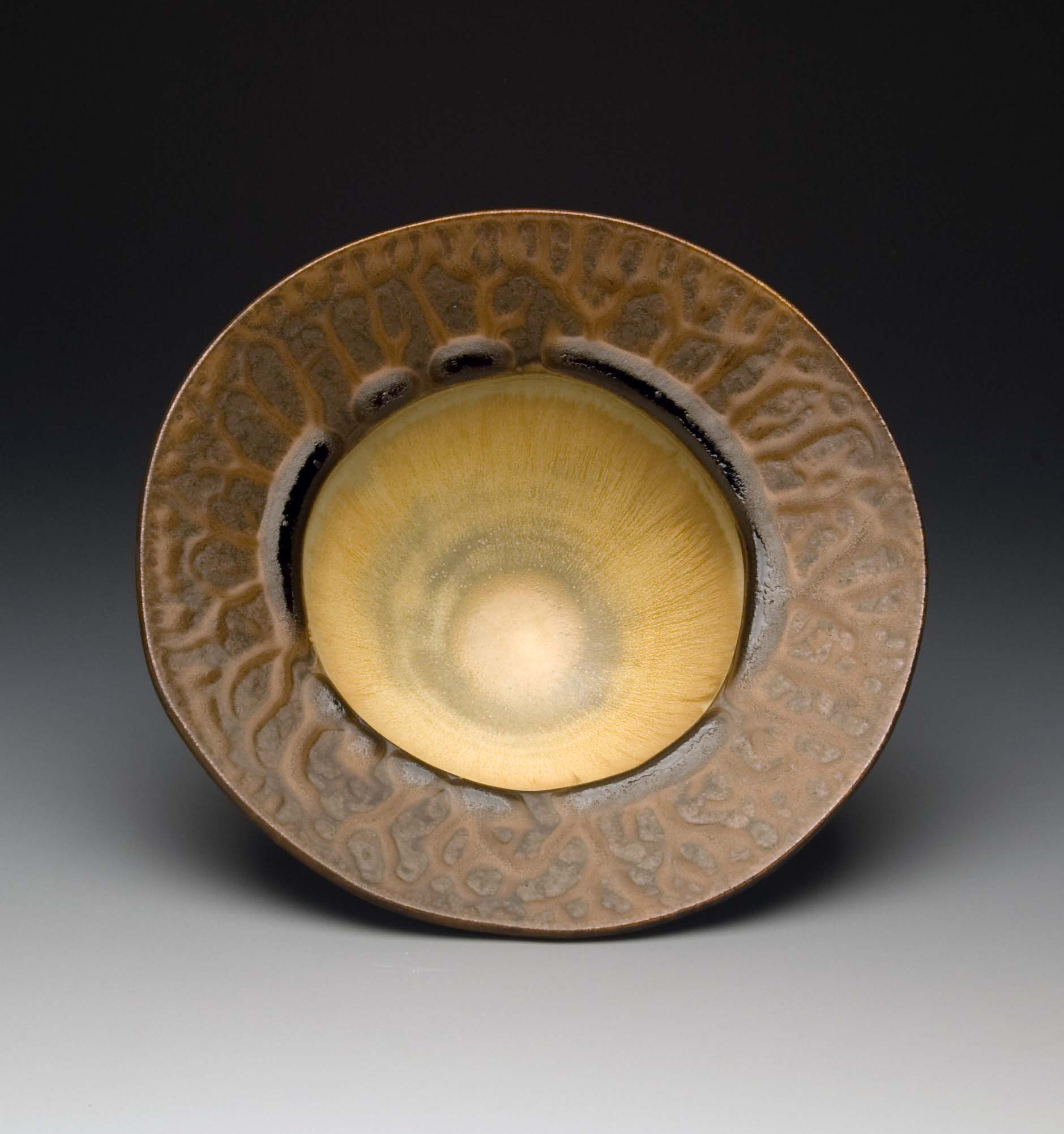 what will conner provide for your use?
- throwing bats
- shelf space for drying and caring for work
- a pottery wheel
-a bag of clay (25 pounds)
- bucket for throwing water
- a well outfitted studio for use - slabroller, extruder etc
- additional clay will be available for purchase if desired.
- if you have specific interests or needs, please contact conner when registering for the workshop.
general workshop agenda:
day 1 -
9am - greet and get settled in the studio
9:30 - demonstration by conner
until noon - individual work on the wheel while conner assists each person
noon-1pm - lunch and conversation
1:30pm - demonstration by conner
until 5pm - individual work on the wheel while conner assists each person
5-8pm - if anyone wants to work in the studio, they are welcome to spend more time working
day 2 -
8am - studio open if anyone wants to start early
9am - demonstration by conner
noon-1pm - lunch and conversation
1:15pm - demonstration by conner
until 4pm - individual work on the wheel while conner assists each person
4pm - workshop ends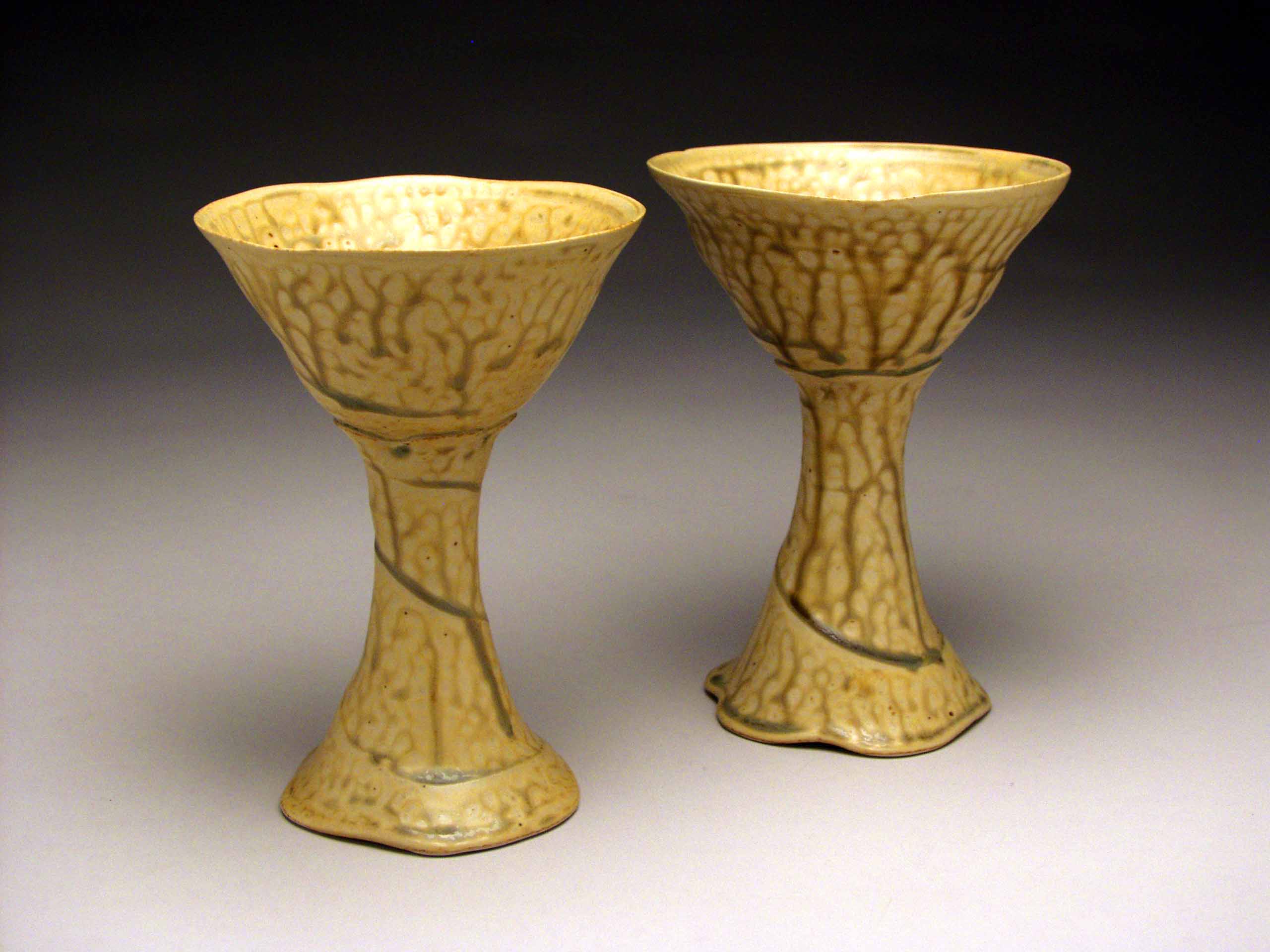 conner burns
209 franklin street
natchez, ms 39120

burns pottery © 2006