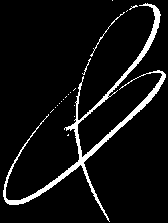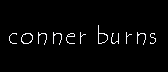 home

images

events

about conner

news

gallery

technical

contact

mixing glazes
conner burns studio
209 franklin street
natchez, ms 39120
mixing glazes -

this is a small workshop in the personal studio of conner burns that will provide all you want to know about safely mixing glazes. no experience necessary. topics include - techniques, safety, testing, glaze components and raw materials all presented in an easy to understand manner.


this is a demonstration workshop with the opportunity for participants to practice techniques and equipment..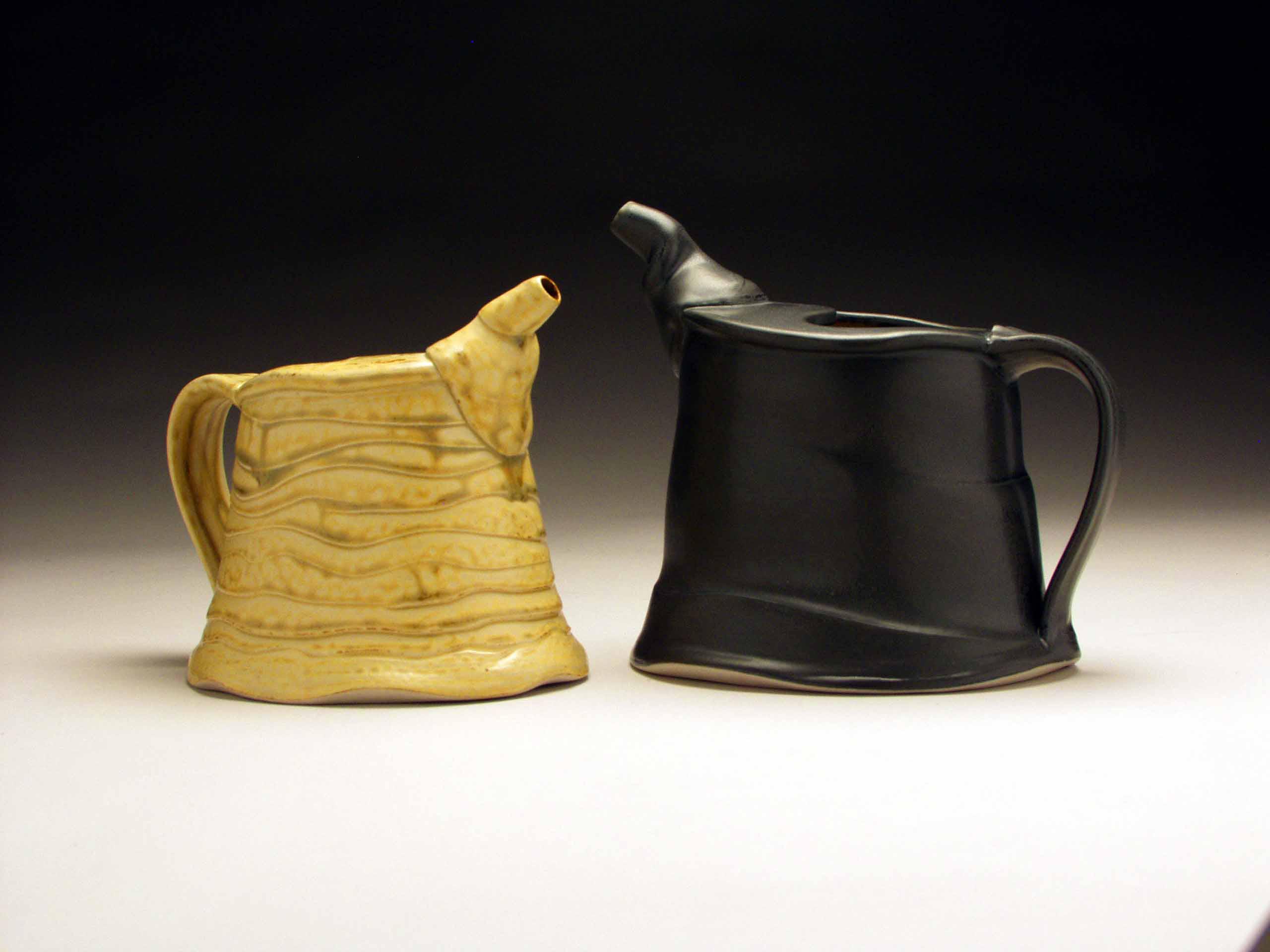 registration includes:
instruction about all aspects of mixing glazes
lunch
tuition:
contact conner for pricing of workshop
to register:
1 - contact conner (via email or phone) and provide -
- your name
- your contact information (email, phone number and mailing address)
- the workshop information (name and date of desired workshop)
2 - mail payment (call to pay via credit card) and your space will be held.
for complete details about registration - visit - workshop registration & policies.

confirmed.
space is limited - so register early.

if an emergency arises and you need to alter your plans, visit the workshop policies.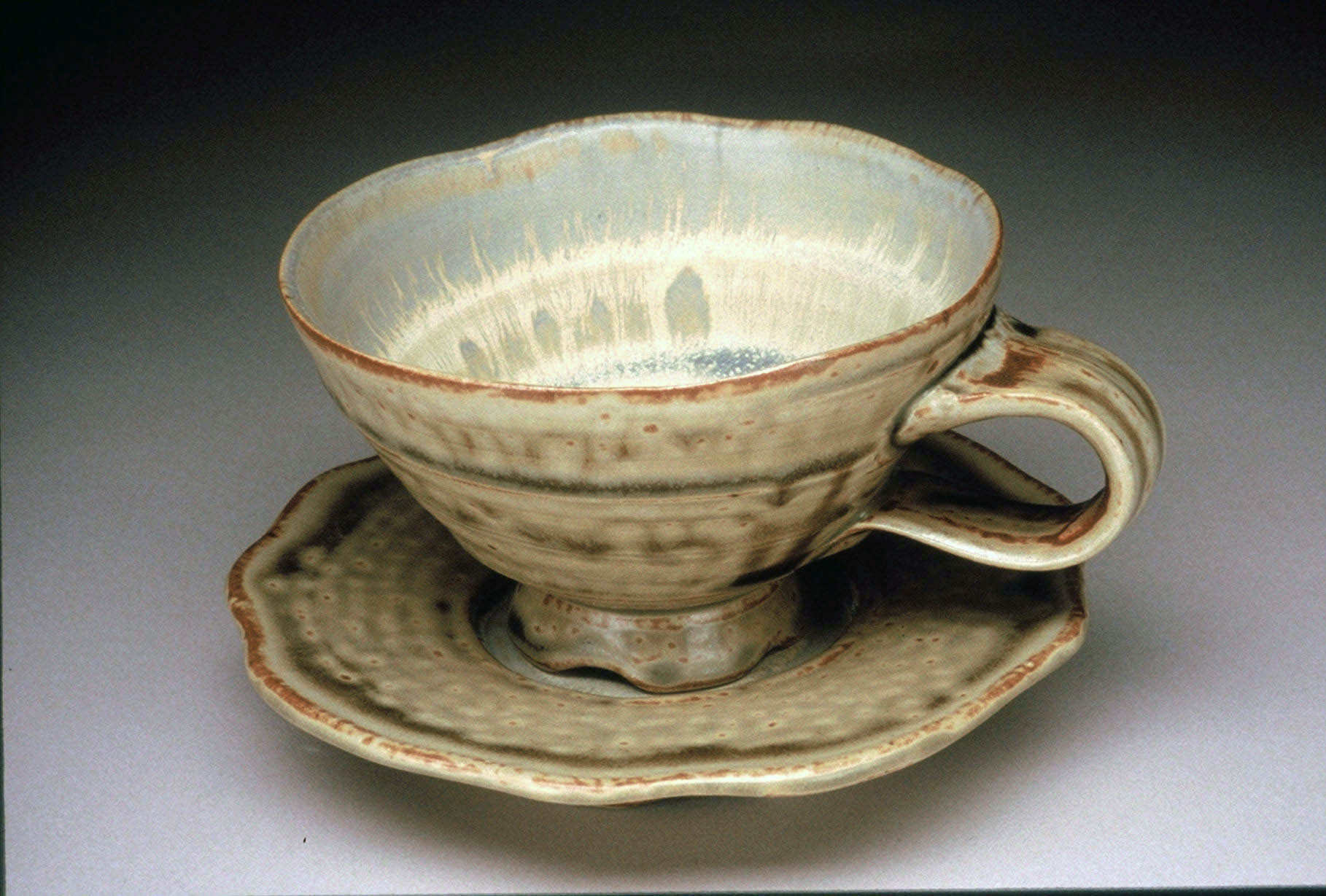 what you should bring?
nothing is required
if you own a respirator of other mixing equipment that you would like to learn more about, please bring it with you.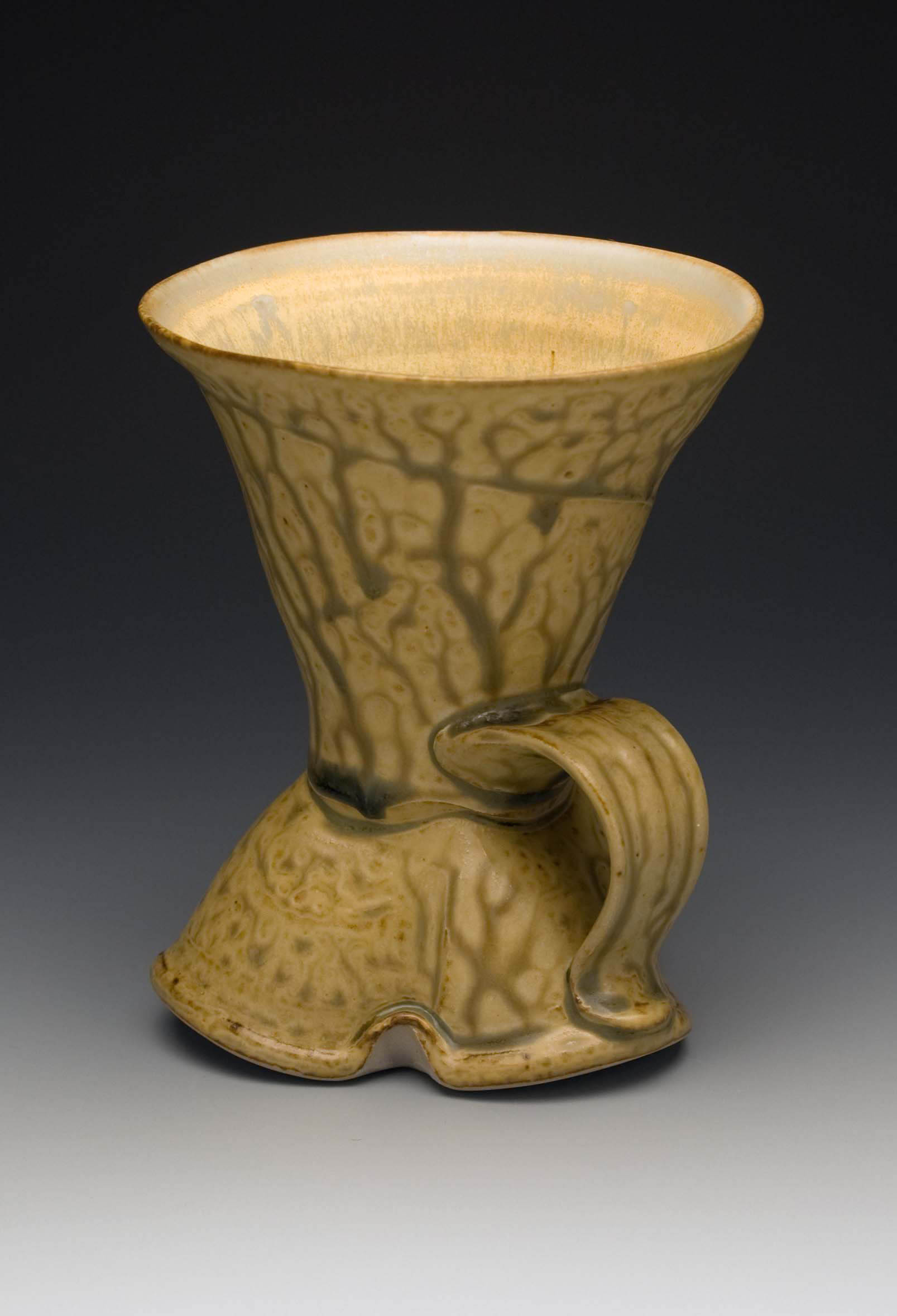 general workshop agenda:
9am - greet and get settled in the studio
9:15 - noon - conner presents information about safety, equipment, set-up and processes for mixing glazes
noon-1pm - lunch (provided by conner) and conversation
1:15pm - demonstration by conner
1:15pm - 5pm - glaze components, testing processes and firing information
- clay, raw materials, tools and other supplies will be available for purchase if desired.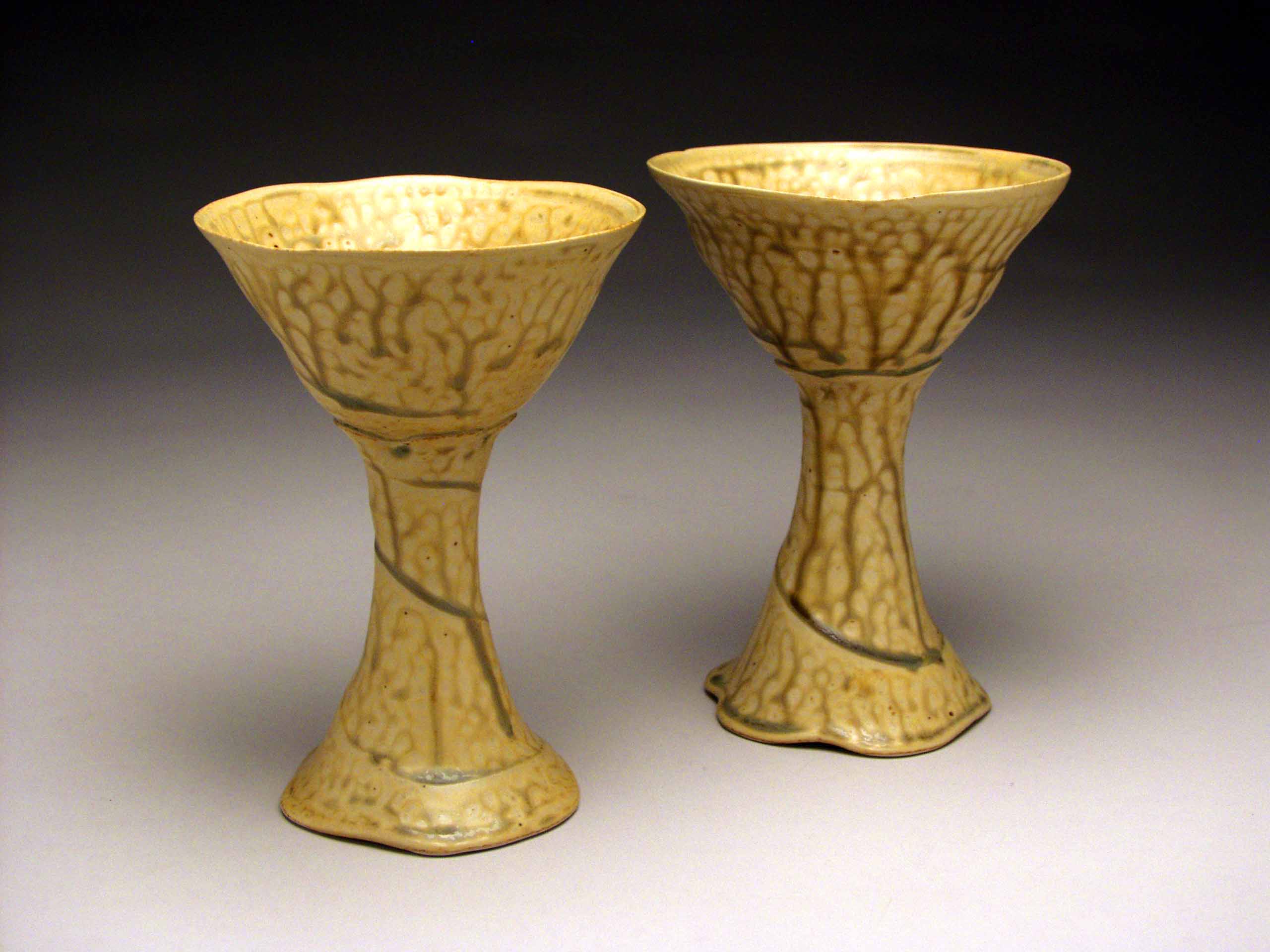 conner burns
209 franklin street
natchez, ms 39120

burns pottery © 2006