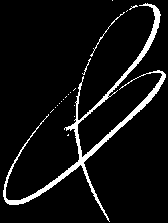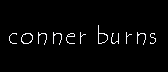 home

images

events

about conner

news

gallery

technical

contact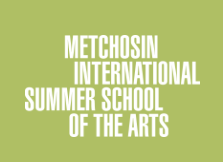 throwing & altering clay vessels
july 1-5, 2019
metchosin international summer school of the arts
pearson college
metchosin, british columbia, canada
throwing & altering clay vessels -

this workshop will focus on aspects related to throwing, and altering clay vessels as well as adding slab, pulled and altered components. this is a 5-day participation workshop in a great place. the physical environment, the people (instructors and participants), the staff and the entire creative environment.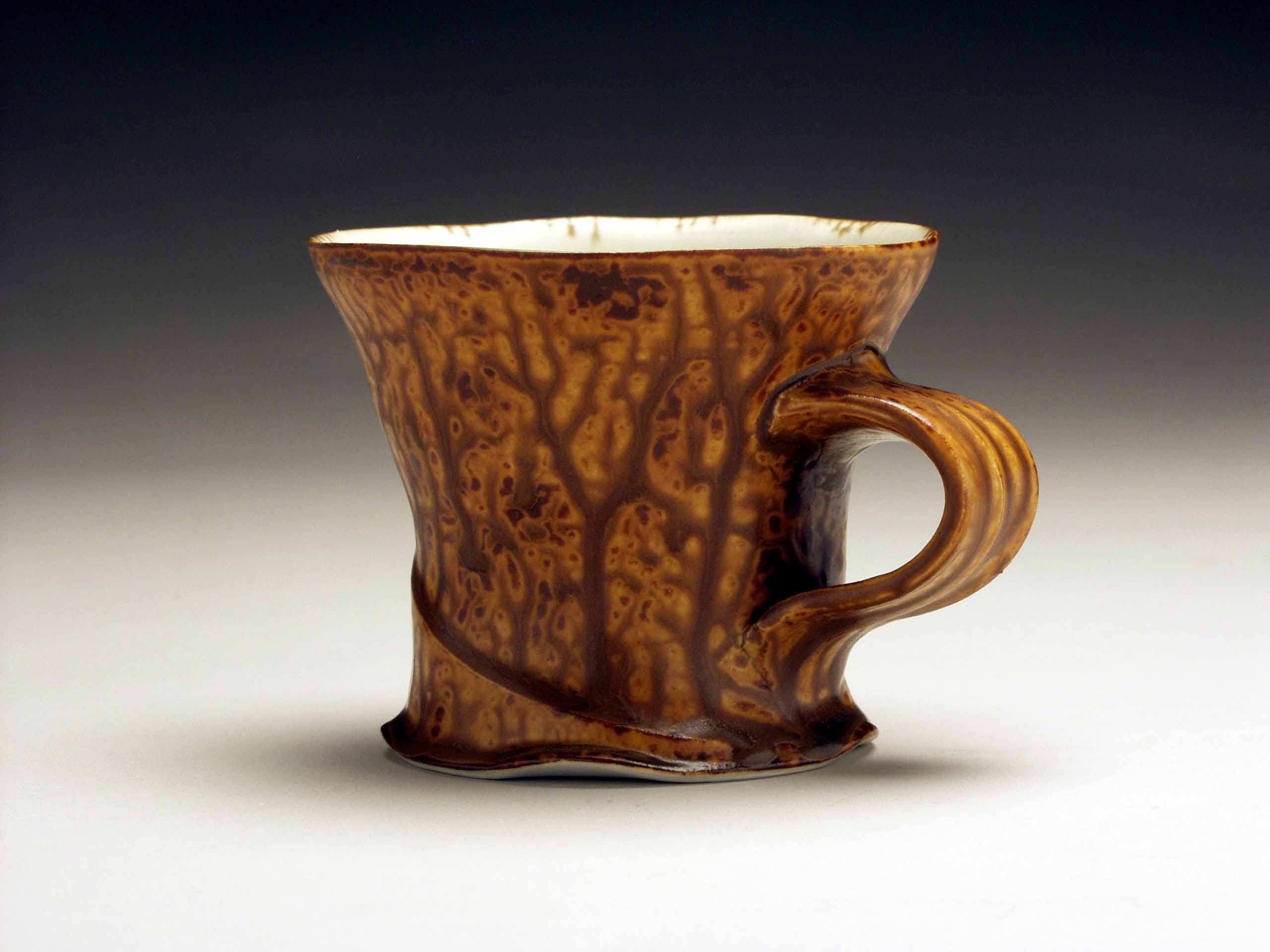 what is the workshop about?
form, function and aesthetics are all important when creating clay vessels. a balance of these components work together to enhance the process of creating well-designed vessels of clay as well as leading to well-executed artwork (finished artwork).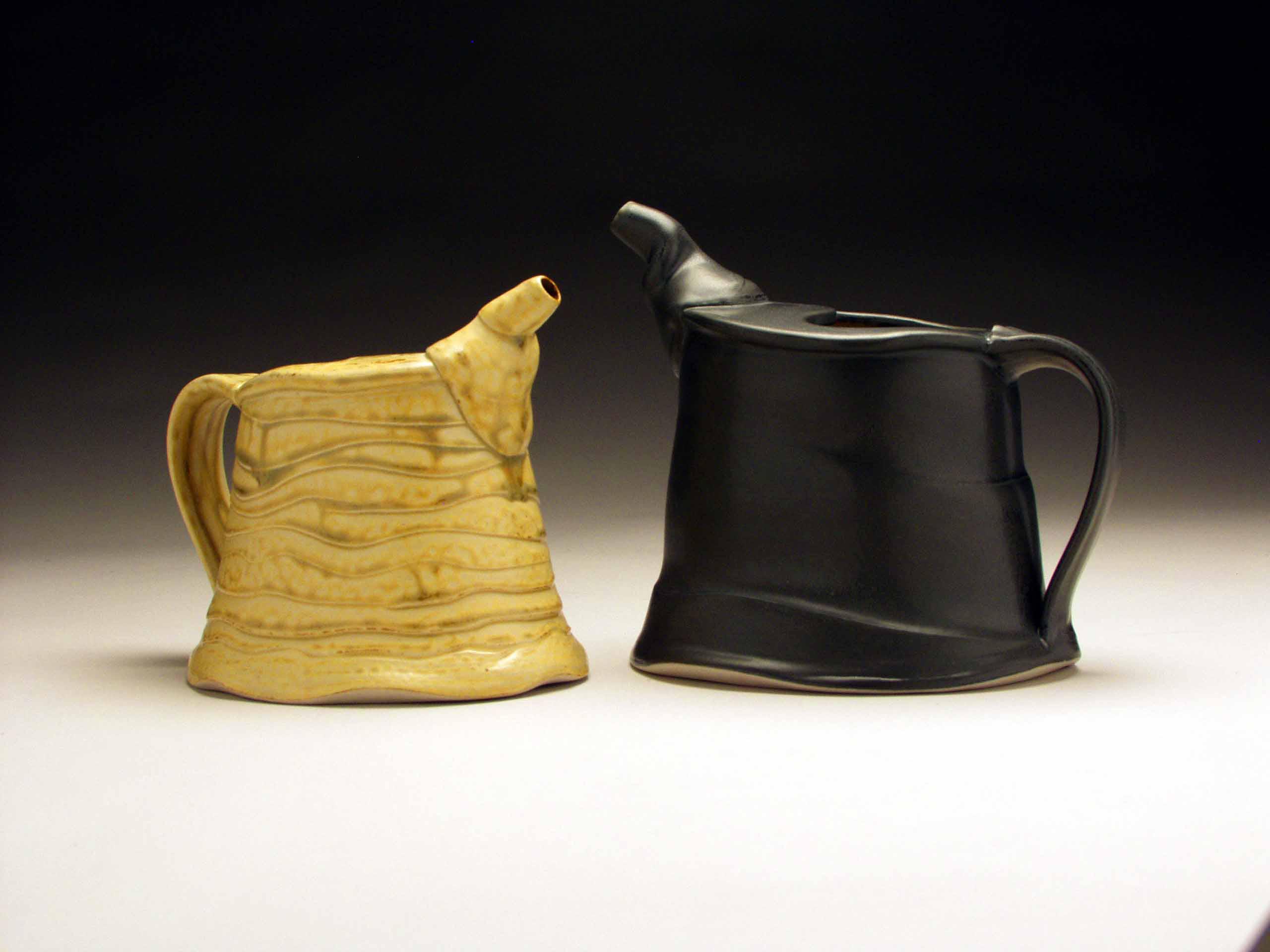 details:
conner will throw and alter a variety of forms (and add slab components to many) to create the specific aesthetic that he desires. he will demonstrate and discuss related topics during this process - which will include aesthetics, philosophy, design, influences, technical issues and business practices. the atmosphere is relaxed and questions/discussions are encouraged.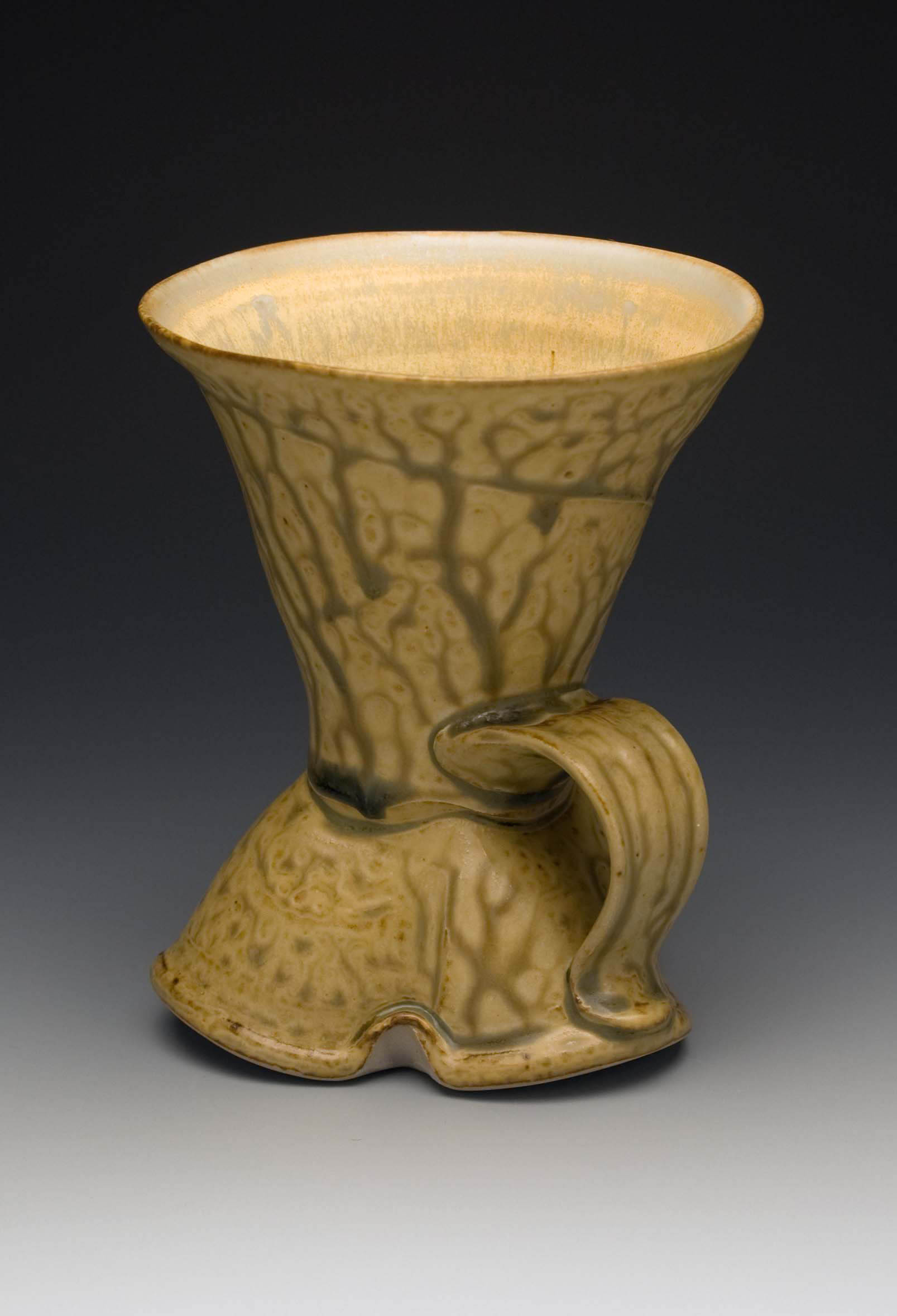 format:
the format of the workshop is demonstration of forms/techniques by conner, followed by participants engaging in hands-on work as conner assists individuals with these specific forms/techniques. participants are welcome to practice the demonstrated technique or to alter the techniques to fit their specific aesthetic. conner will help each participant in the manner most useful to the participant.
the workshop will progress daily as the forms created on day-one will be added to and altered as the week progresses. specific components are added to the multi-component pieces as the vessel develops. these processes will include throwing, pulling, adding, altering and trimming of wheel-thrown, and slate components.
during the entire workshop conner will discuss technical, aesthetic and structural components of his art as well as his methods of firing (single-firing) and glazing in a relaxed and enjoyable manner.
for complete details and to register - visit - missa.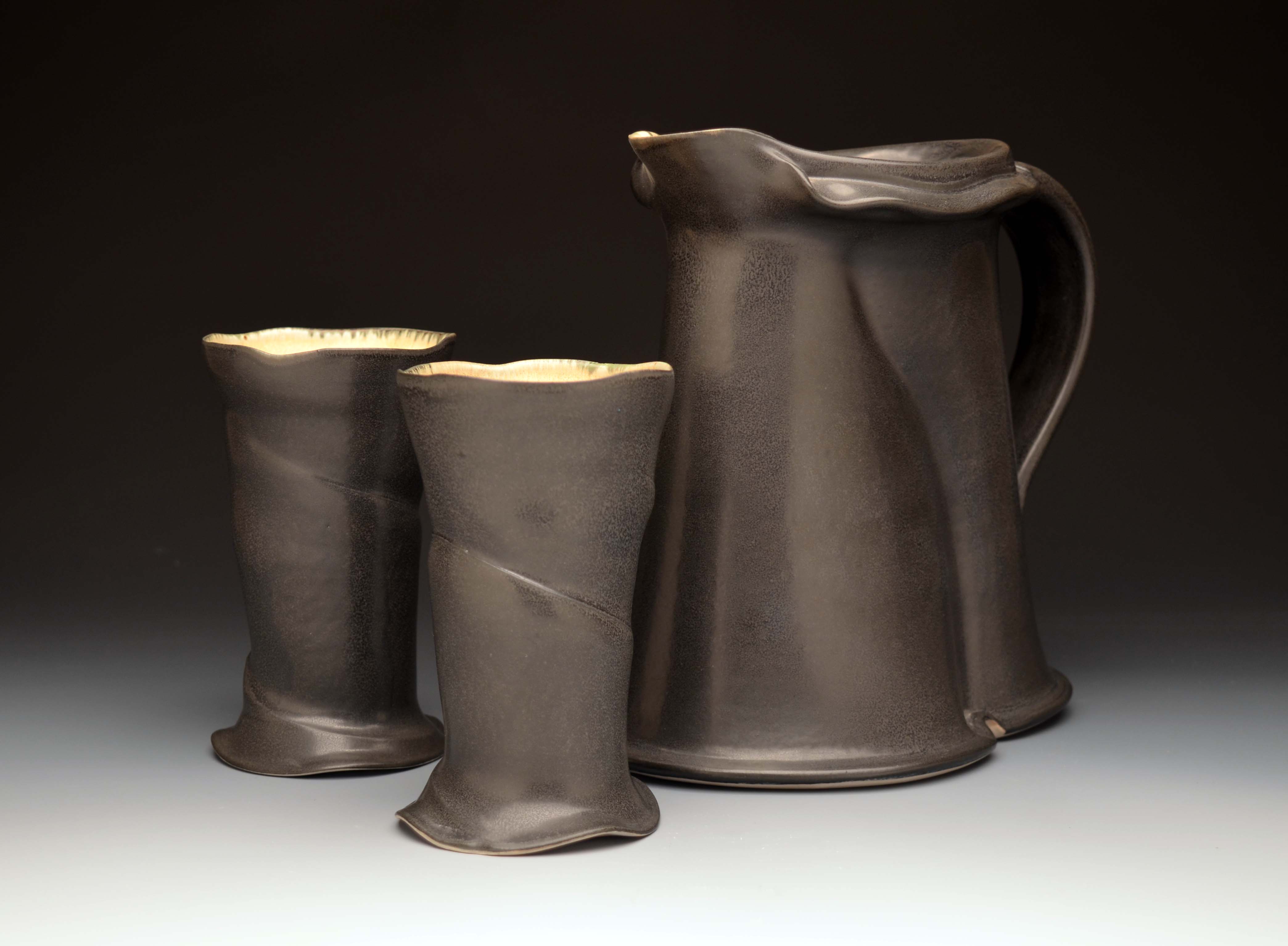 join us for an amazing week.
- for additional images of artwork or of past workshops at missa, click the links at the bottom of the page.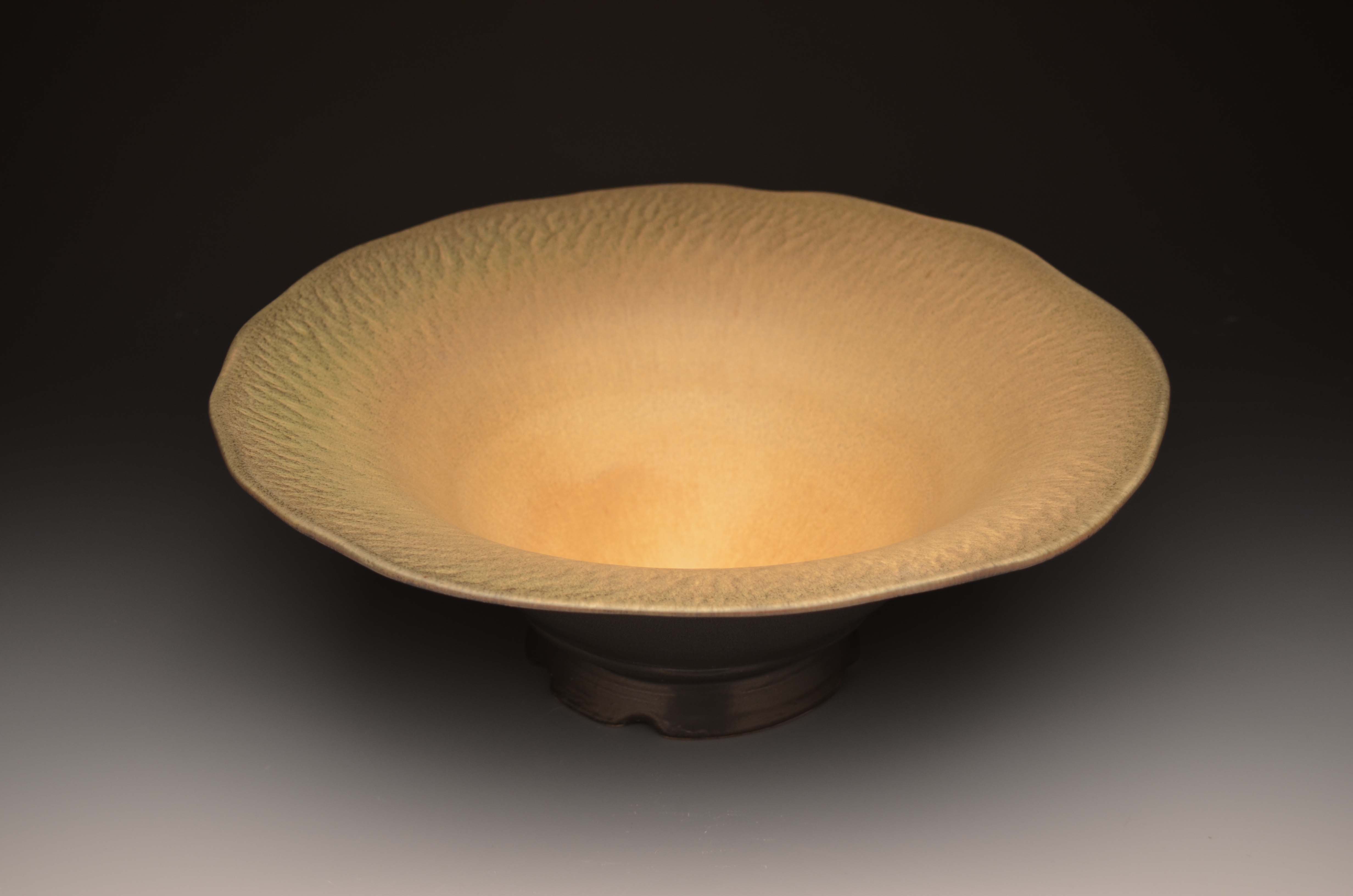 conner burns
209 franklin street
natchez, ms 39120

burns pottery © 2006