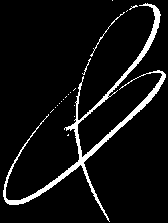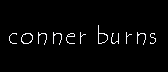 home

images

events

about conner

news

gallery

technical

contact
workshop policies

to register for a workshop, simply do the following:
1 - contact conner (via email or phone) and provide -
- your name
- your contact information (email, phone number and mailing address)
- the workshop information (name of workshop and date of workshop)
2 - mail a check (or call to pay via credit card) of the workshop tuition or a $50 deposit (balance of tuition is due 30 days before workshop date)
3 - when your payment is received you will be contacted and your registration confirmed.
if your plans are altered:
when you register for the workshop, your spot is secure. if an emergency occurs and you are not able to attend, contact conner as soon as possible. if the space is filled before the workshop, you will receive a refund (minus the deposit). if the space is filled before the workshop, and you choose to register for another workshop - the entire amount will be applied to the new workshop.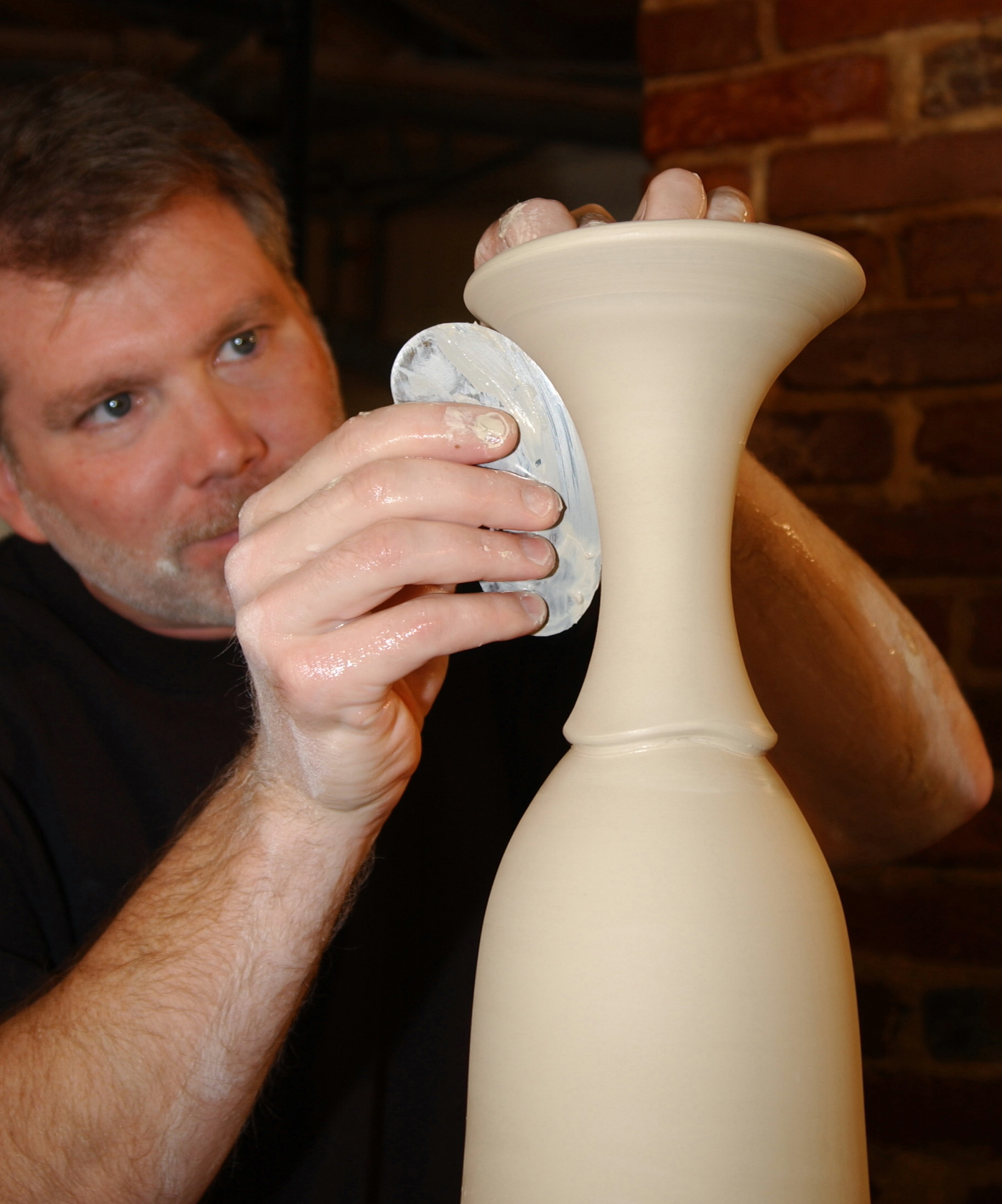 burns pottery © 2006