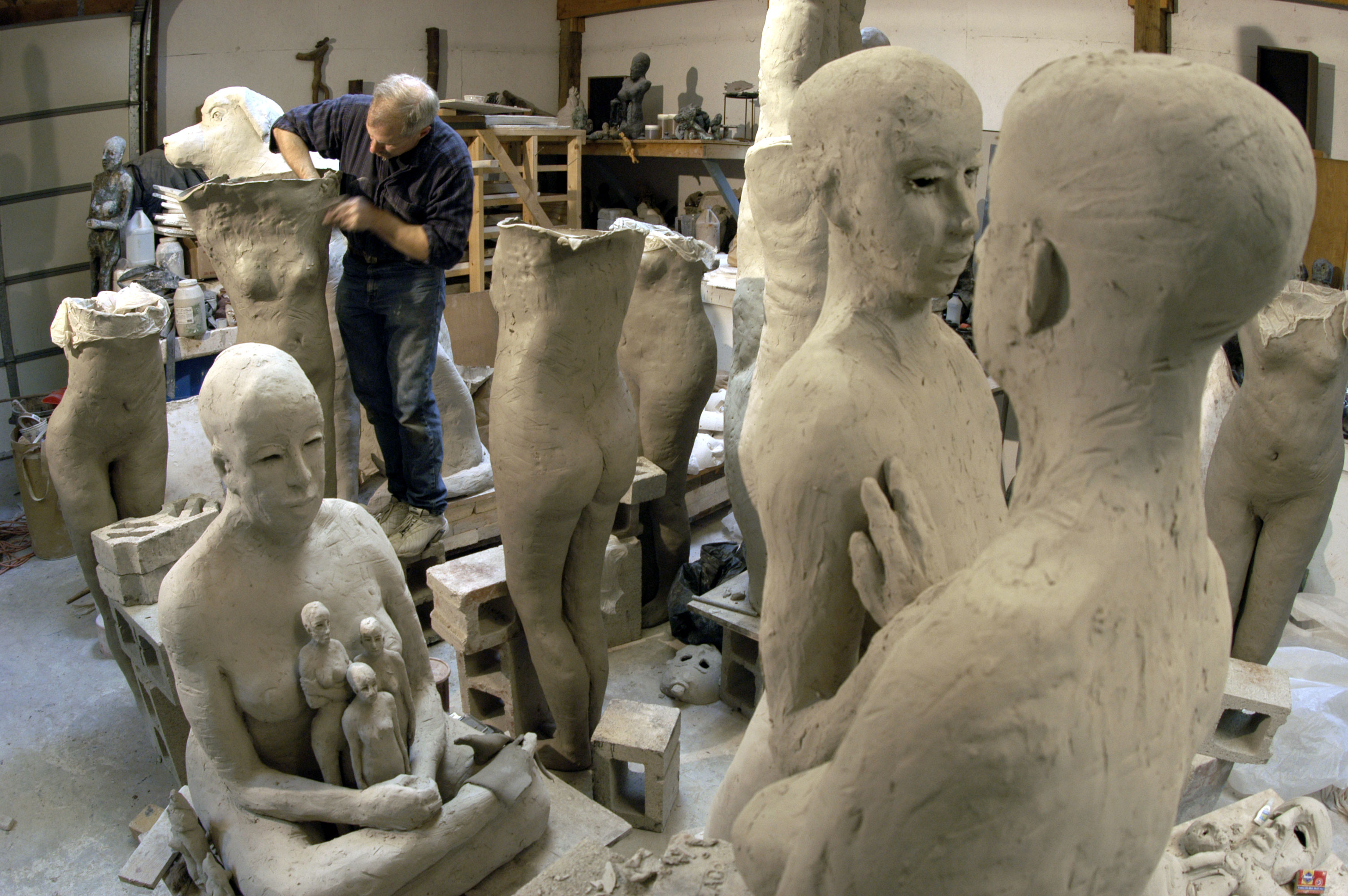 natchez project
january 2010
location: conner burns studio
what is this?
the natchez project is an experiment in gathering four clay artists together in one studio in an effort to provide an environment where artists can both be free to experiment with what they desire as well as learn from each other during this time.
why?
to provide time and space for clay artists to get together and make good artwork, learn from each other and enjoy each other during the process.
format?
the natchez project artists will work together in the studio of conner burns daily. each artist will work on projects determined by the individual artist - collaboration is purely optional.
who are the artists that received fellowships to participate in the natchez project 2010?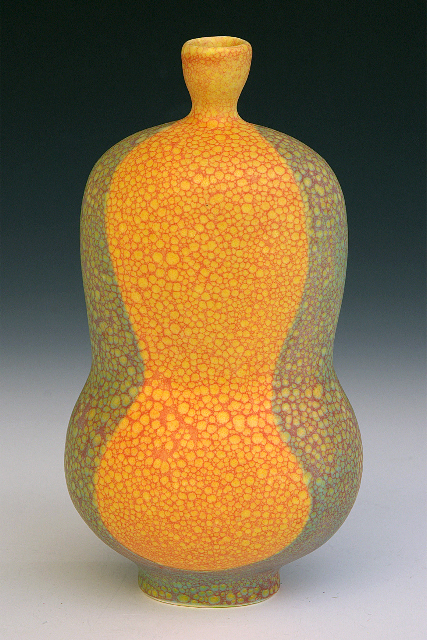 scott bennett
scott works with clay in a manner quite different than many; he works in both the vessel tradition and the sculptural world. each body of work displays his creativity of form and surface. his work definitely attracts attention and a closer look as well as inspiring other artists to think differently.
conner met scott through red star studios and the plaza art festival and over the years has continued to be inspired by both the work and the person of scott bennett.
scott describes his own work with these words - "The concepts of attraction, desire and obsession are paramount in my work. As much as its jewelry-like qualities are meant to reflect emotion …"
for additional information about scott and his artwork, please visit his website at:
www.reddotgallery.com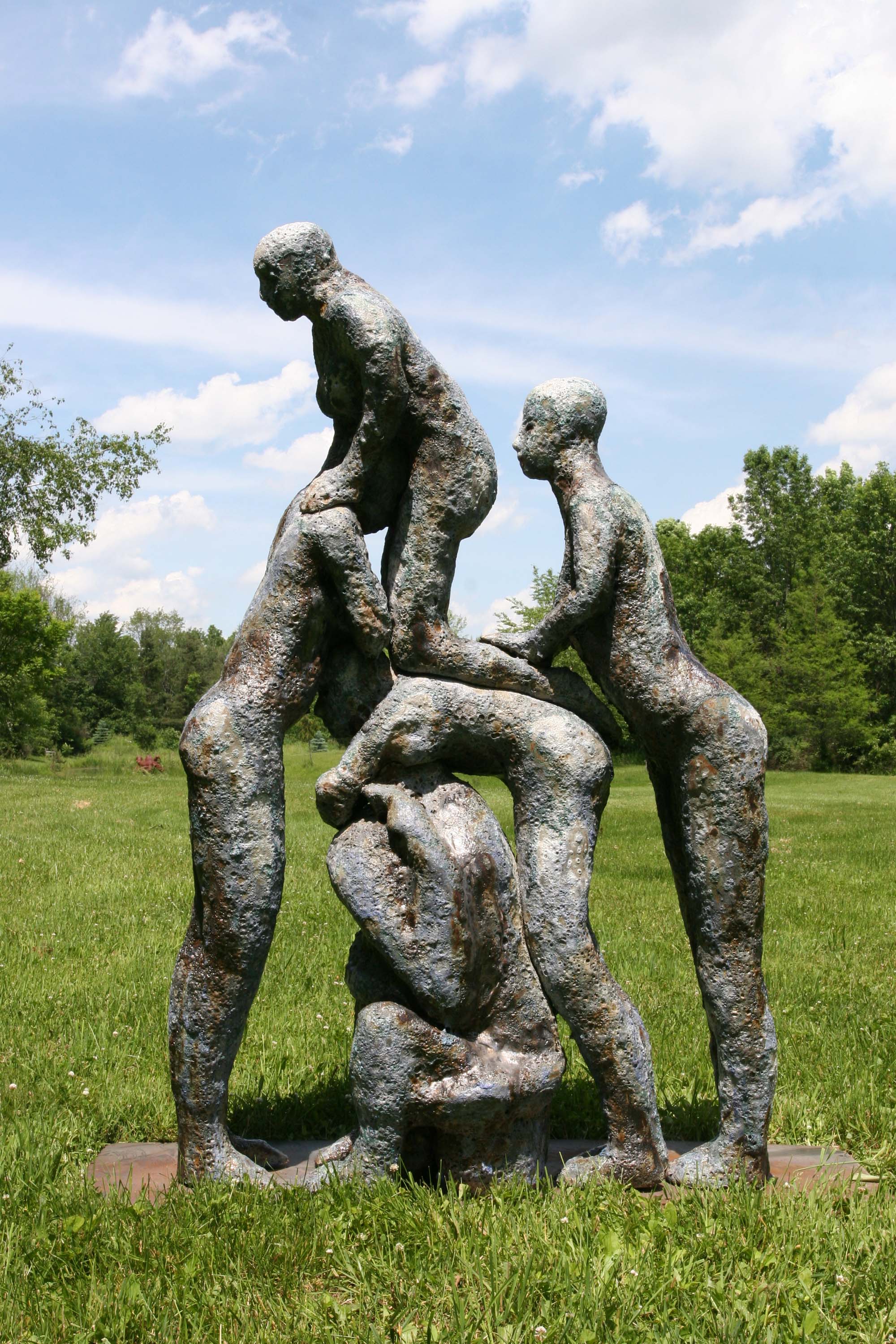 mark chatterley
mark works very large - often larger than life. figurative sculpture is the world in which he most often inhabits. mark has been a fixture in the clay community for a period of time. during this time he has made, exhibited, influenced and impacted many artists, collectors and viewers.
in his own words - "Clay body, glazes, kilns are all things that I have formulated or built. It gives me a fleeting sense of control and sets the parameters for me to work. The best part for me being a ceramic sculptor is working with the clay making the forms. I barrel through 18,000 pounds of clay a year. I make work for 3 months then fire it all in one kiln load."
for additional images and information about mark, please visit his website at:
www.chatterley.com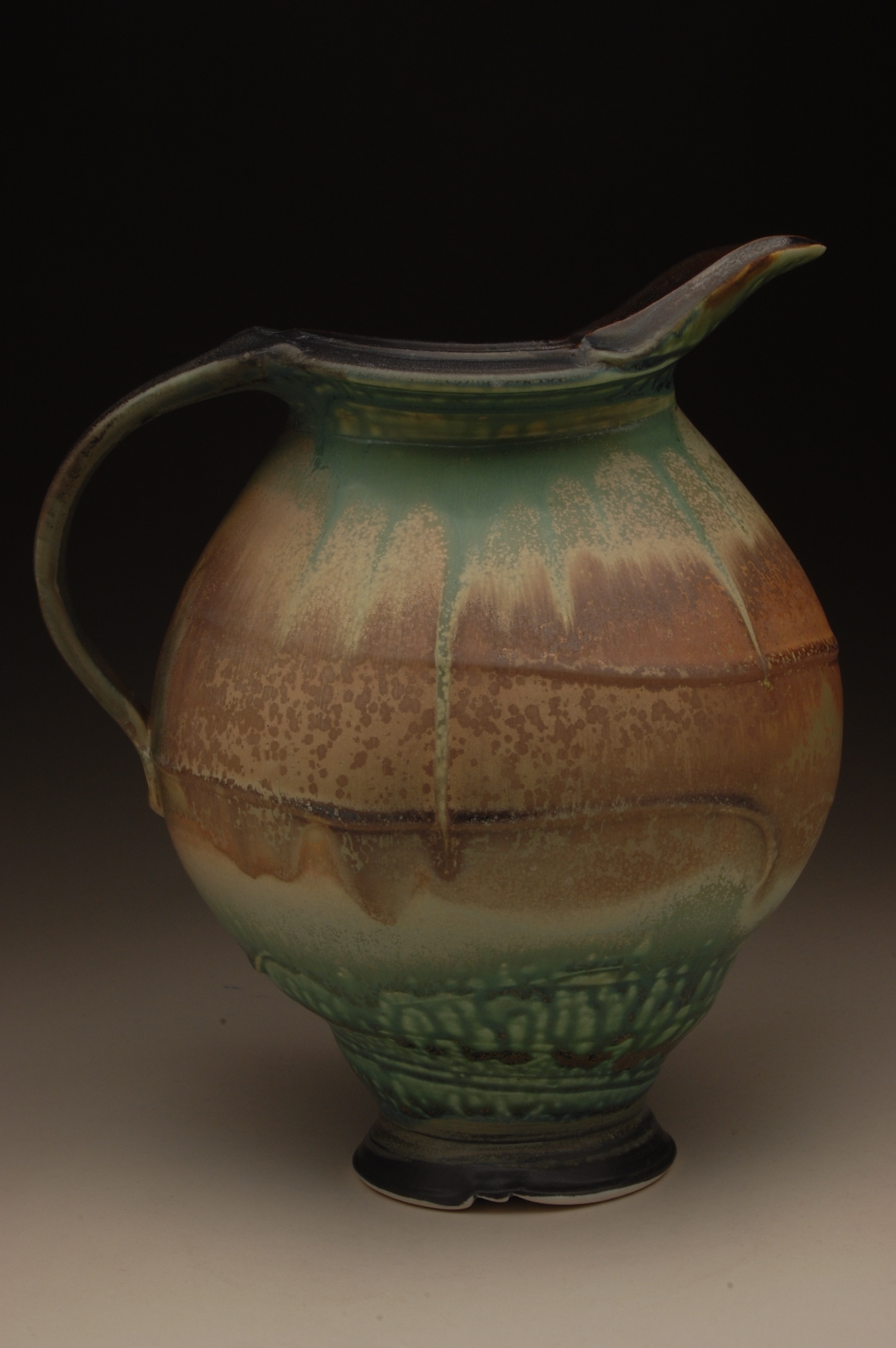 steven hill
steven is conner's mentor. conner served as artist-in-residence for two years when steven started red star studios in kansas city, missouri. the time with steven was exceptional and over the years conner and steven have continued to stay close.
when conner was considering the idea of the natchez project, he spoke with steven about the idea. steven quickly asked if he could a part of one of the projects.
steven has an amazing eye for form and is one of the most sought after workshop presenters. he makes functional vessels that are elegant in form and surface. steven has been to natchez on numerous occasions and we are pleased to have him return to natchez as a part of this project.
for additional images and information about steven, please visit his website at:
www.centerstreetclay.com
how were the artists selected?
conner has traveled across north america teaching workshops and exhibiting his artwork, during this time he has had the opportunity to meet a large number of exceptional artists. the artists in the natchez project are chosen based on the artwork they make, and how that process and that artist fits with the group of a certain year. there is no application process for this event, artists are invited to participate in the natchez project.
what about the exhibition and artist reception?
there will be a one-day only exhibition and artist reception on saturday, january 16, 2010 from 6-8pm featuring the artwork of the natchez project fellowship recipients. in addition to the completed artwork in the gallery, 'in-process' experimental work pursued during the natchez project will be visible in the studio (at the same location). the exhibition will be at the gallery of conner burns at 209 franklin street and all of the artists will be at the reception.
additional information on the natchez project 2010